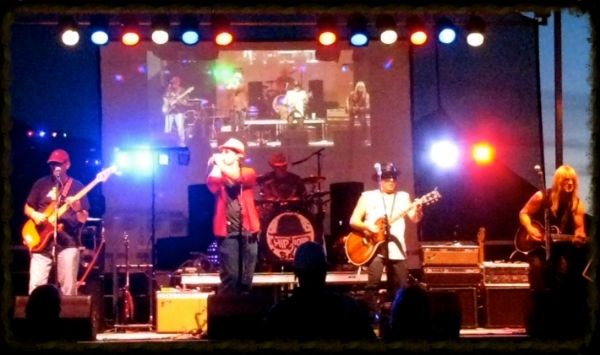 Sponsored by COORS LIGHT, Hipbone Sam is a Classic Rock & Blues band that plays a mix of original and cover music. Shows are fun, high-energy & interactive. Audiences are encouraged to dance, sing along and play the bongo drums.
Hipbone Sam has released 3 CDs, and "Best of Hipbone Sam" is on AMI Rowe Entertainment & TouchTunes Digital Jukeboxes in the U.S., Canada and on military bases worldwide. Hipbone Sam has received awards in 2014, 2013, 2012 and 2011 for the Illinois Times Best of Springfield, and in 2012 and 2011 for the State Journal Register's Reader's Choice Awards. The band has opened for Black Oak Arkansas & Confederate Railroad, and is actively touring in Illinois, Iowa and Missouri.
HIPBONE SAM can be booked for festivals, fairs, clubs, private parties & more!  Call (217) 801-6285. Shows are tailored to fit the audience, and can be family friendly and appropriate for all age levels.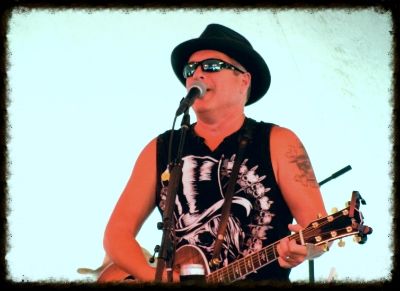 HIPBONE SAM: Lead Vocals, Rythym Guitar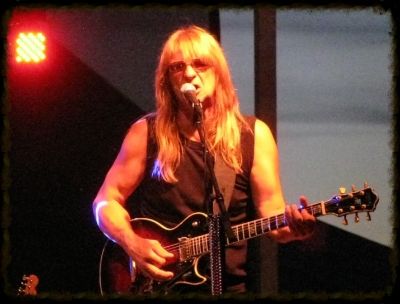 RICK MARI: Lead Guitar, Vocals
HAWKEYE KANE: Harmonica, Vocals
ROB ROSS: Drums, Back-up Vocals
MARK RIEFLER: Bass Guitar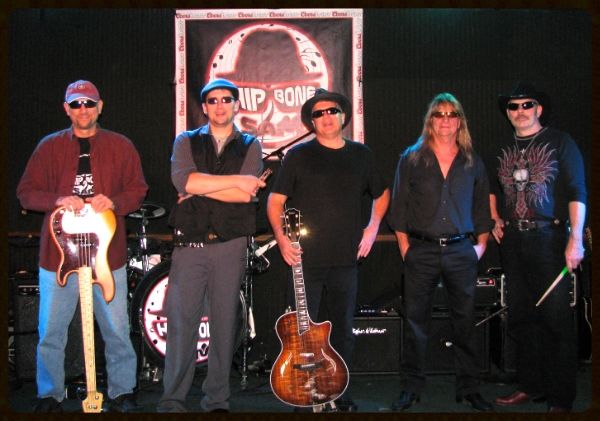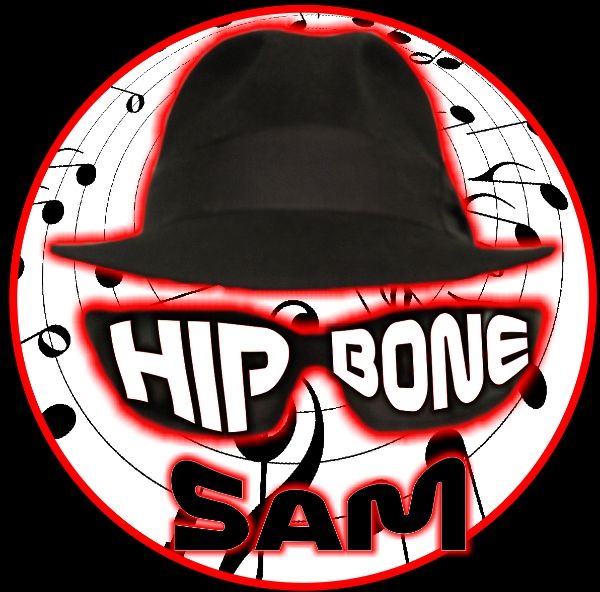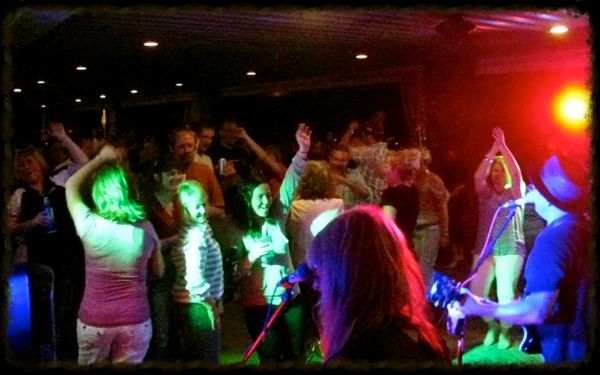 Hit Counters